A Veneer is a Veneer, Right? What to Know Before Getting Dental Veneers.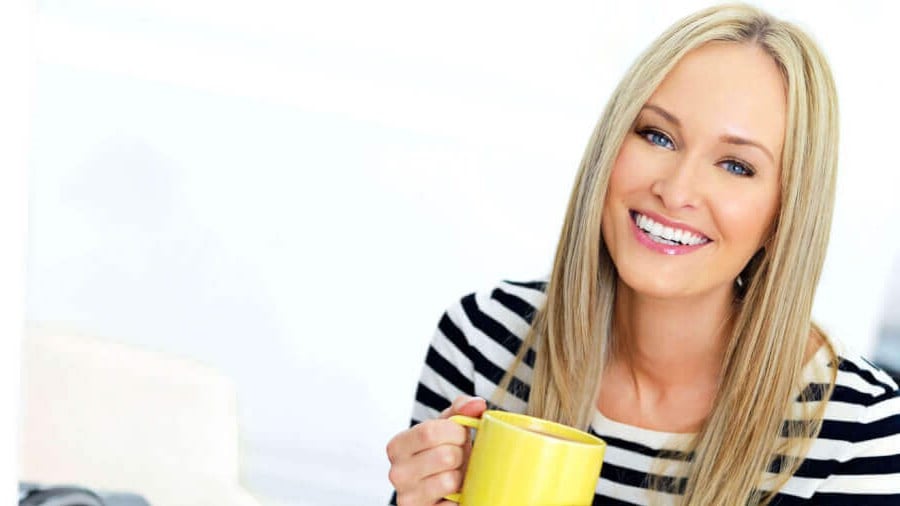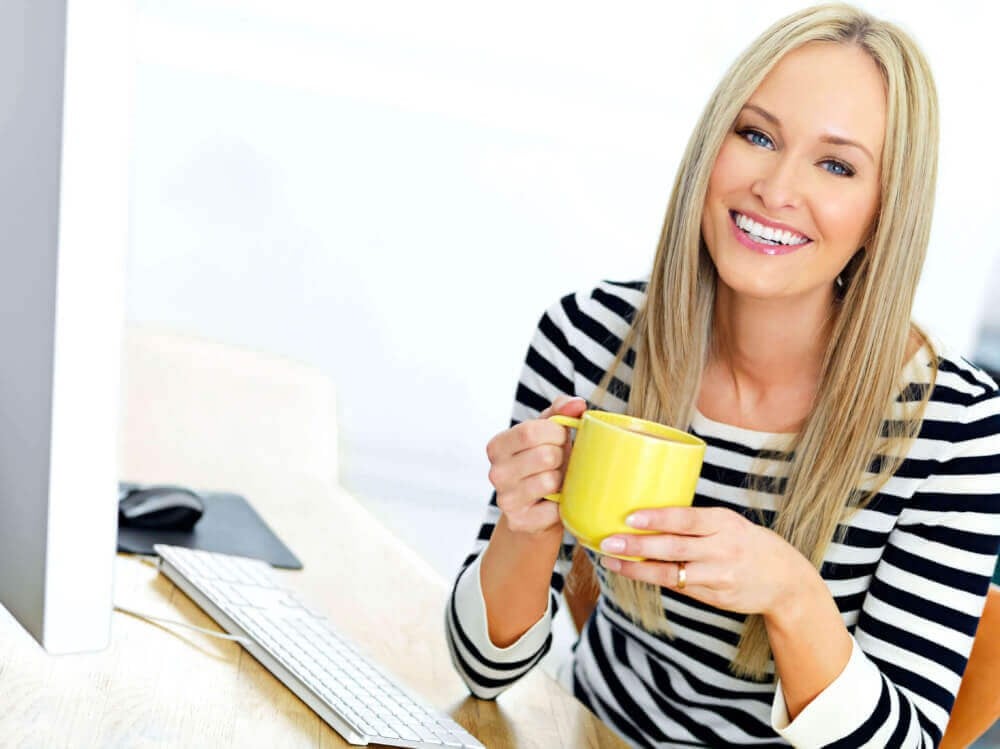 Of the most common procedures people undergo to enhance their smiles are dental veneers. But before you make an appointment with the first dentist in your Google search results for "dentist near me veneers," it's important to understand what a veneer is and the skill required to execute beautiful veneers. Veneers are not just a "product" or a basic piece of porcelain, and they aren't just stuck to your teeth. Veneers involve highly technical skills, care, judgement, and teamwork along with an artistic eye to create a beautiful, long lasting natural smile.
Many people do not realize that to create beautiful, natural looking restorations like veneers, the dentist needs to have training and knowledge about what changes need to be made in the smile. They also have to be experts in how to treatment plan, design, shape, and develop the current teeth that are part of the smile, so the end result is excellent. The dentist has to work closely with a dental laboratory that is artistic and precise, so they can create beautiful, undetectable dental restorations.
Cosmetic dentists, especially dentists that are members of the largest and most respected cosmetic dental association, the American Academy of Cosmetic Dentistry (AACD), have done additional continuing education beyond dental school to understand the latest materials and techniques. Cosmetic dentists who have completed the AACD credentialing process have gone above and beyond a general dentist. Accredited and Accredited Fellow members of the AACD have taken extensive courses, a written exam, and have had cosmetic cases scrutinized and evaluated for technical and artistical excellence in order to provide the very best for their patients—that natural, beautiful smile they have always dreamed of.
Still think a veneer is just a veneer....?
Before Veneers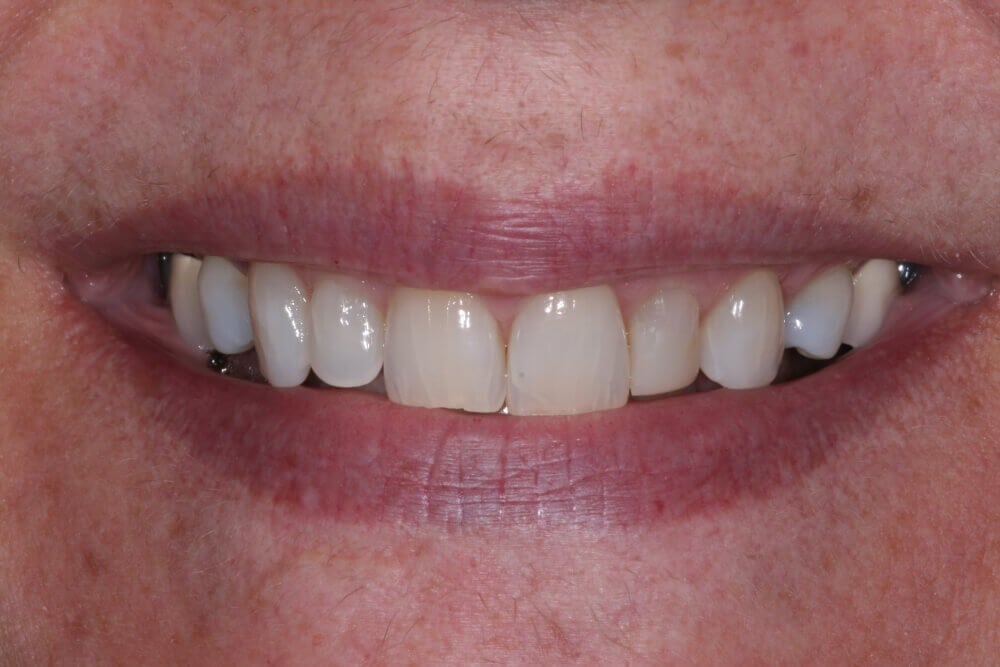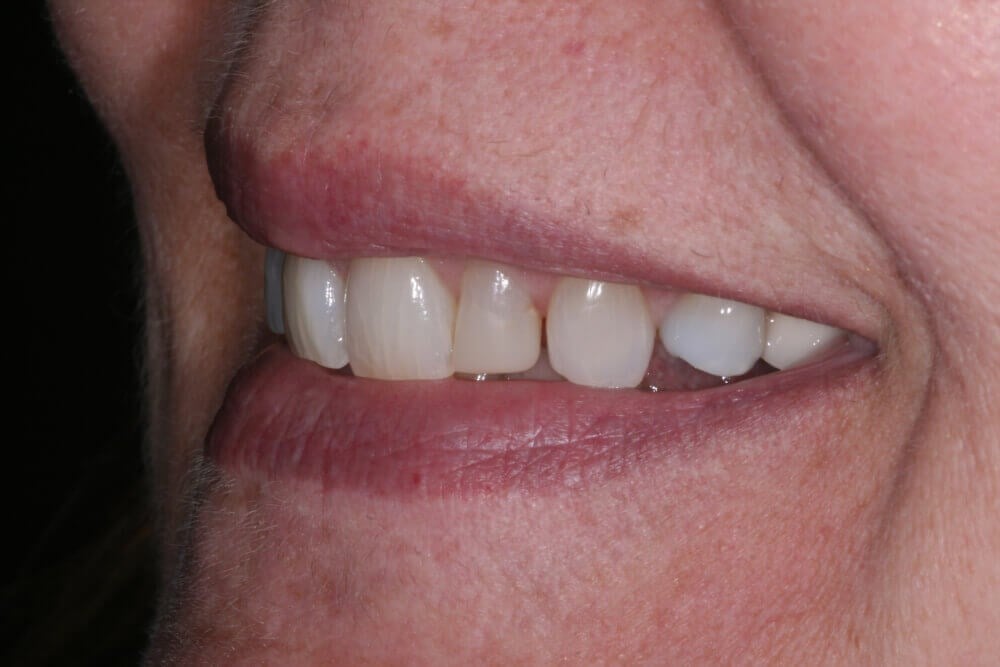 After Veneers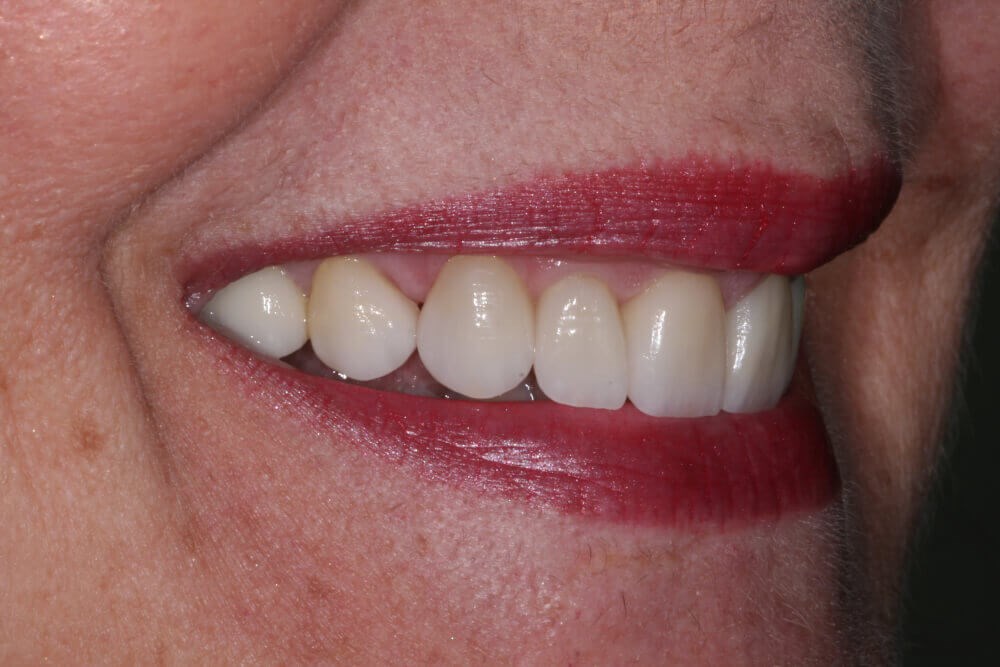 Top questions to ask your dentists about veneers:
Q: What additional training have you done for veneers? Ideally the dentist should have taken several courses in cosmetic dentistry, including ones that are hands-on courses. The courses should be through a reputable continuing education provider, such as the American Academy of Cosmetic Dentistry (AACD).
Q: Do you practice responsible esthetic dentistry? Cosmetic dentists who practice responsible esthetic dentistry integrate interdisciplinary medical and dental treatments to enhance outcomes and minimize the loss of healthy human tissue. AACD member dentists champion and provide minimally invasive treatment protocols, when and where appropriate, ensuring they are consistent with the long-term health and needs of the patient.
Q: Do you have before and after pictures of your cosmetic cases? Dentists that do cosmetic dental work should take photos on a regular basis and should have before and after pictures to show prospective patients. Be sure to ask if the examples are cases the dentist has done personally rather than examples they have taken off the internet.
Q: Does your office use a different dental laboratory for veneers and/or restorations in front teeth? Many dentists use a different lab for front teeth versus back teeth because dental labs that focus on front teeth are more artistic in nature. Esthetic focused dental labs are committed to not only great fitting veneers, but ones that are so natural looking one cannot detect them. Natural looking veneers take a very high level of skill and more time to create, which means they are often more expensive than a restoration for a back tooth.
To learn more about dental veneers, click here.
To locate an AACD Member dentist near you, click here.