Do you hide your smile due to embarrassment over crooked teeth?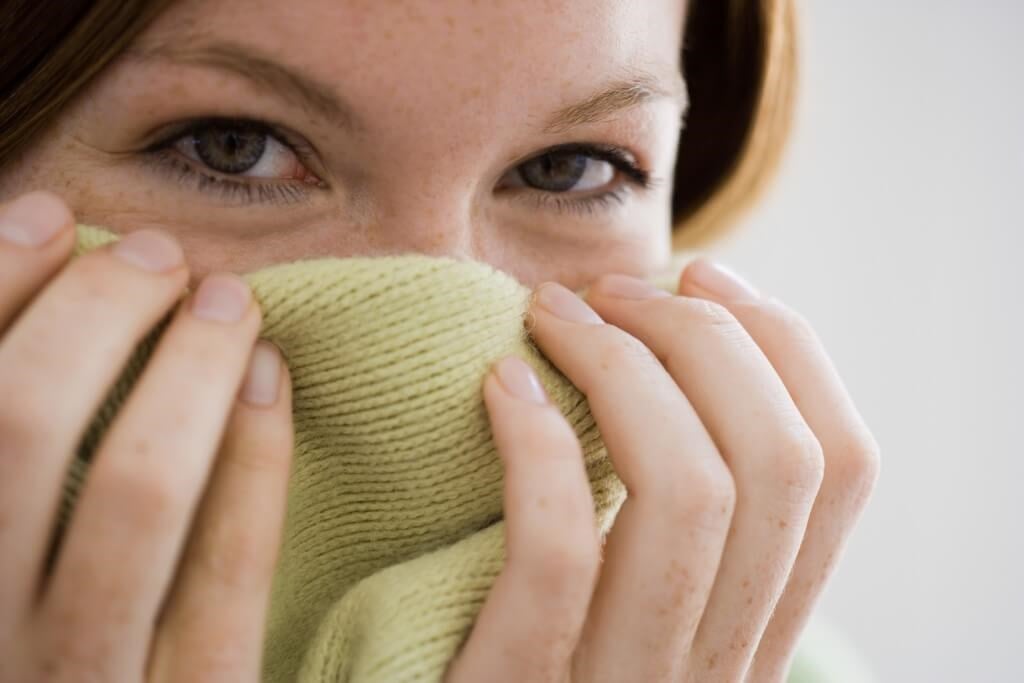 Teeth that are crooked or have any form of malocclusion has both cosmetic and dental health effects. In addition to impacting the aesthetics of your natural appearance, misaligned teeth can be the cause of a range of additional dental problems:
Tooth decay and cavities: crooked teeth are often difficult to clean, increasing your risk for decay.
Gum disease: ineffective teeth cleaning also increases the risk of developing gum disease, a leading cause of tooth loss in adults.
TMJ disorders: malocclusion is often an underlying cause for TMJ-related disorders because the teeth are not making proper contact.
Your local AACD dentist is committed to helping you achieve a smile that is both healthy and beautiful; one that supports long term oral health while giving you the confidence to smile often. Crooked teeth can be addressed with a range of treatment options, depending on your oral health needs and cosmetic goals. A thorough evaluation will identify any underlying problems and enable your dentist to recommend the most suitable treatment options.
TREATING CROOKED TEETH WITHOUT BRACES
If your crooked smile is not affecting the health and function of your bite, there are several cosmetic dental treatments that can give you a straighter, more aesthetically pleasing smile. From dental crowns to custom porcelain veneers, an experienced AACD member dentist in your area offers the highest standard of dental care for achieving your goals. A personalized treatment plan will be designed to makeover your smile and preserve your long term oral health.
ORTHODONTICS FOR CROOKED TEETH
Many AACD member dentists offer orthodontic treatment. If a thorough dental exam reveals imbalance or dysfunction in your bite, straightening your teeth with orthodontics may be the most suitable option. For patients with mild to moderate concerns, invisible braces or clear aligners can often be effective while offering discreet and comfortable treatment.
Traditional metal braces and oral appliances may also be used to give you a smile that is stable, comfortable and healthy. Your local AACD dentist will present your treatment options and work with you to meet your needs. The goal of your treatment is to improve both the aesthetics and health of your smile so that you will enjoy sharing it each day.