Dental Insurance and Financing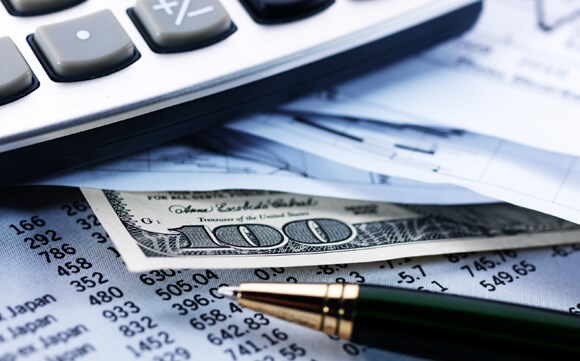 DENTAL COSTS
Dental procedures range in cost from relatively inexpensive routine care to top of the line, cutting-edge restorative and cosmetic procedures. If you're looking to save money on dental bills, then the best course is routine care. Skipping cleanings and checkups can lead to gum disease and large cavities. Avoiding repairs to preexisting fillings can lead to expensive crowns and painful root canals. By attending to your dental needs on a regular basis, you can avoid unnecessary expenses.
If you're looking to have cosmetic dental procedures performed, a similar approach applies. Avoid bargain cosmetic dental procedures and practices that offer great deals on price, time, and service. Research your cosmetic dental options and dentists before deciding what procedure best suits your needs to assure you receive quality service and a beautiful smile that will be long lasting. An AACD member or accredited dentist is the best place to start.
DENTAL INSURANCE
Dental insurance can be provided by an employer or purchased independently, but you may find your dental insurance is limited to routine and necessary procedures and will not cover cosmetic dental work.
Check with your dental insurance provider to determine insurance coverage levels before you decide to have any dental procedures performed. This way, there will be no surprises when the final bill arrives.
FINANCING DENTAL procedures
Once you've decided on some dental procedures, whether routine, restorative, or cosmetic, it's time to determine how to pay for them. Dental insurance is one option and, if you have dental insurance, you should check before starting any procedures to see what is covered.
Paying by cash is another option. Be sure to ask your dental office if they have a discount policy for cash-paying patients, as many dental offices do. Many dental offices also offer short-term dental loans, which are similar to putting your procedures on a credit card but the interest is typically much lower.
You can also finance your dental procedures using a credit card, which can be a very expensive option if you're extending the payments over a long period of time.
The best way to approach dental financing is to get a complete estimate from your dental professional. Then speak with the financing department to see what options are available. Dental office staff deal with financing on a daily basis and will be able to provide all the financing choices available to you, and should be able to steer you in the right direction.