Tooth damage can be the result of trauma or an underlying dental problem. The key to treatment that is both effective and lasting is a thorough evaluation of your oral health. Your local AACD dentist is both highly trained and committed to helping you find the right solution for your cosmetic and dental health needs. Chipped, cracked, or worn teeth should be addressed promptly to avoid tooth loss and the need for more costly and complex treatment to restore your smile.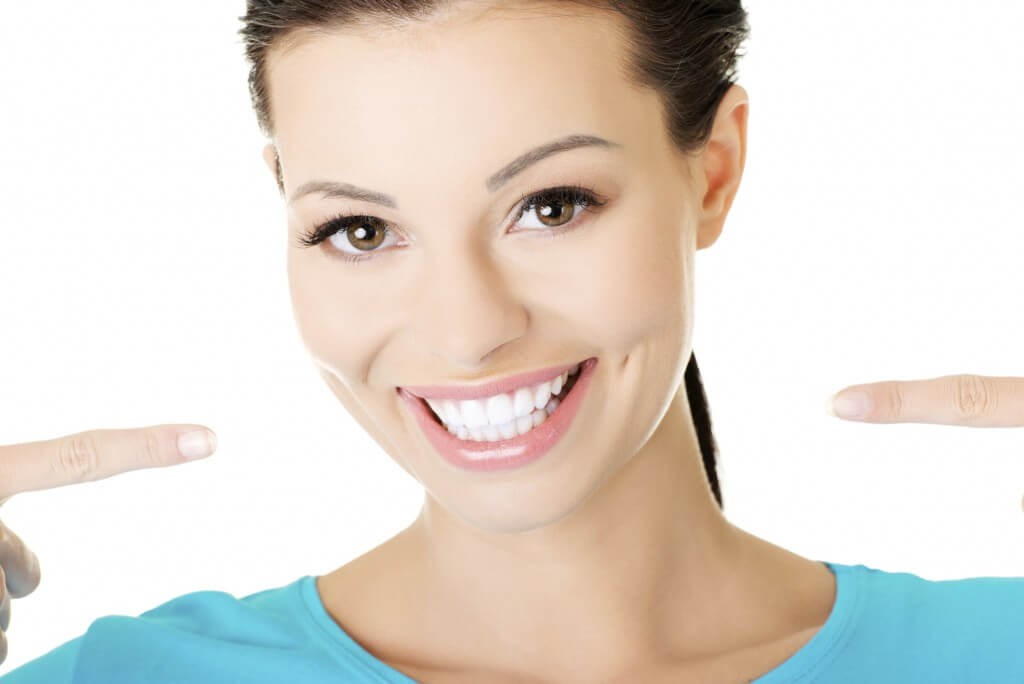 COSMETIC DENTISTRY FOR DAMAGED TEETH
Repairing tooth damage with long-term results starts with a dental exam to determine the health and function of your bite. Both trauma and structural concerns can lead to dysfunction in the bite that prevents the teeth from making proper contact. Over time, this can lead to wear and damage, teeth grinding, and TMJ-related disorders. Your AACD dentist will provide a personalized treatment plan designed to address both oral health and cosmetic goals.
There are a range of cosmetic dental treatments that can meet your needs and support long term dental health:
Tooth bonding: a conservative treatment option for minor defects or damage, tooth bonding can give you back a beautiful smile in a single dentist office visit. Tooth bonding is often a great choice for younger patients with tooth damage or cosmetic concerns affecting their smile and their confidence.
Dental veneers: from minimal prep to high quality porcelain, dental veneers can makeover your smile with durable results. Custom made for you, dental veneers will be attached to the front of your teeth to cover tooth stains, damage, or close gaps between teeth.
Dental crowns: a dental crown is one of the most ubiquitous dental treatments used today. A dental crown has many uses and offers stable, long-term results for cosmetic and dental health concerns. Your AACD may recommend a porcelain crown for the most natural-looking restoration.