Keys to Memorable First Impressions | Free eGuide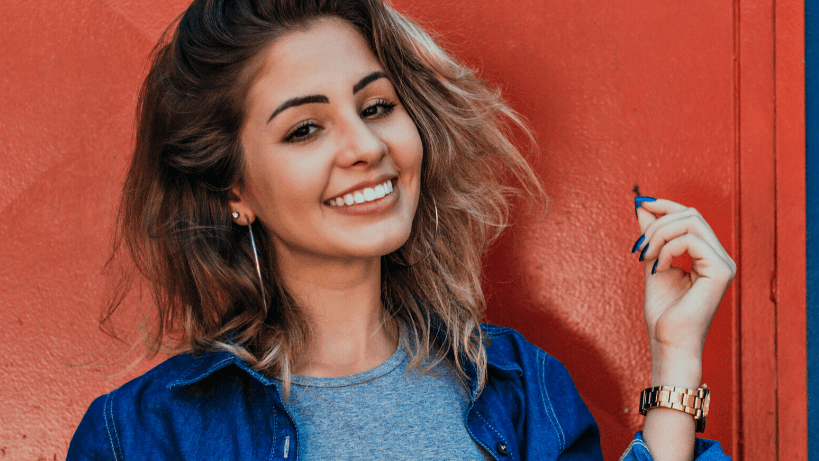 When it comes to making a positive first impression at work or in personal relationships, nothing comes close to the impact of an attractive smile, according to a new survey conducted by Kelton Global on behalf of the American Academy of Cosmetic Dentistry. 
Nearly half of American adults (48 percent) believe that a smile is the most memorable feature after first meeting someone – more so than the first thing a person says (25 percent).  Adults 50+ are even more likely than their 18-49 year old counterparts (52 percent vs. 45 percent) to remember a smile when first introduced to someone.  Even fewer adults would be likely to remember a person's clothes (9 percent) or the way he or she smelled (8 percent) after meeting for the first time.
Free E-Guide to Making Great Impressions
The American Academy of Cosmetic Dentistry, dental professionals trained in maintaining and improving smiles, has teamed with a panel of lifestyle experts to create First Impressions in the Digital Age, a free e-guide to everything else you need to know to make the most of that first personal or professional connection –whether online or off. Download the e-guide here .
"You only get one chance to make a positive first impression," said Dr. Ron Goodlin, AACD Past President. "And in our fast-paced, technology driven world, more people are getting their first impression of you online in profiles and pictures. The smile is our area of expertise, and we'd like to help make it a little easier for anyone looking for a job or a new relationship to put their best face forward." 
Best Face Forward
The survey also showed that some respondents view people with crooked or stained teeth as less attractive (37 percent) and less confident (25 percent) than those with perfect teeth.  More women than men (40 percent vs. 35 percent) say that an imperfect smile makes someone less appealing.  Other recent studies show that bad teeth can even prevent otherwise qualified candidates from getting jobs or promotions. 
Control Your Image, Control Perceptions
In the e-guide, lifestyle photographer Dale Stenbroten with The Artist Group, shares insights on how to create the most effective visual image for your personal brand; social media expert Ashley Thiesen Caldwell, owner of The Modern Connection, focuses on how you can build a dynamic online profile across social networks; and Margery Sinclair, etiquette expert and author of, A Year of Good Manners, offers the do's and  don'ts of personal and professional etiquette.
 "Remember that people's perceptions of you are based on the information you share," said Caldwell. "You control your image and you have the power to control people's perceptions."